The Perfect
Beach Towel Clip
An ingenious beach accessory made in the USA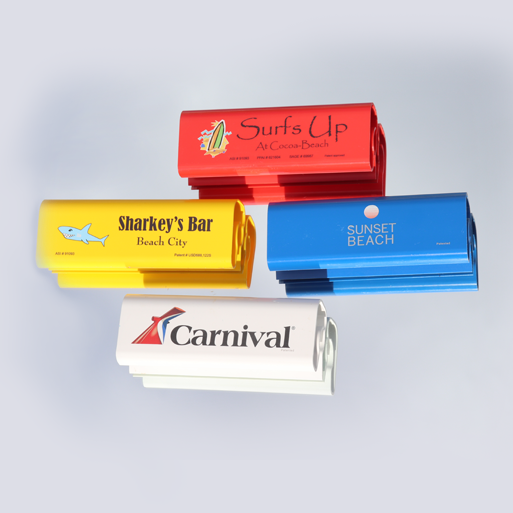 Simply place your towel or clothing on a chair or rail and slide the Slip Clip over it.   It will no longer move. To hold your bag, simply slide the handles into the "U" shape of the clip and place it where you would like it to stay.
Our product can be used in different ways, such as: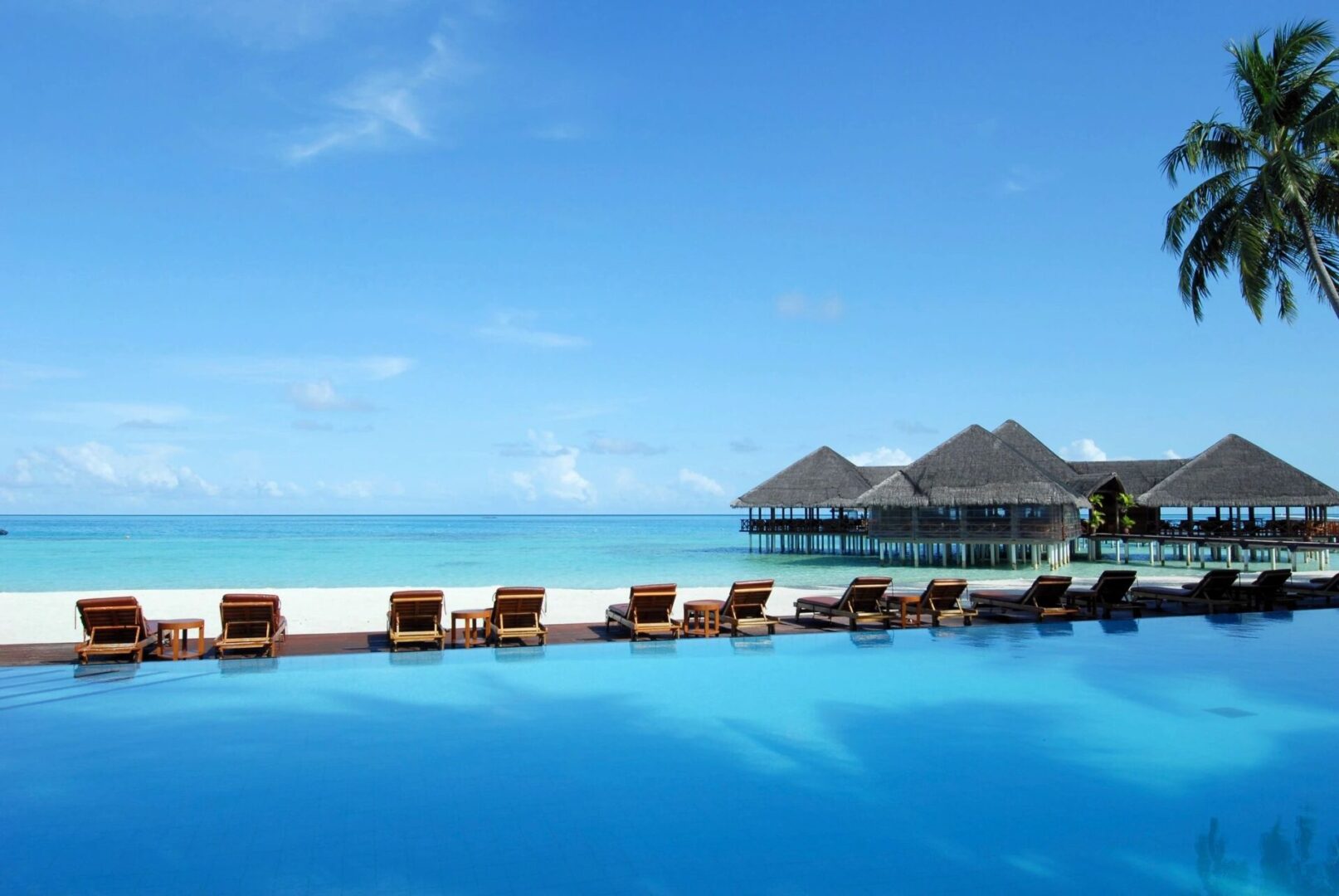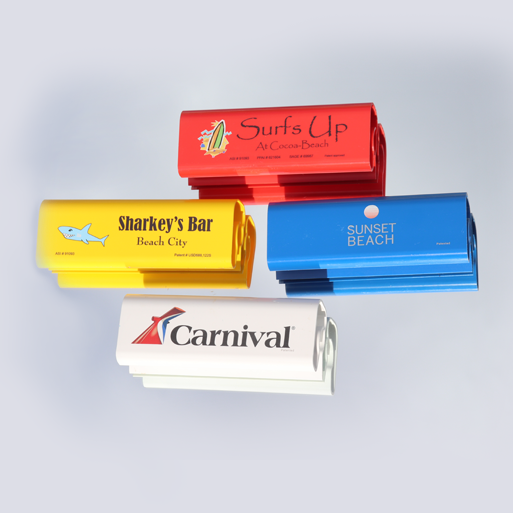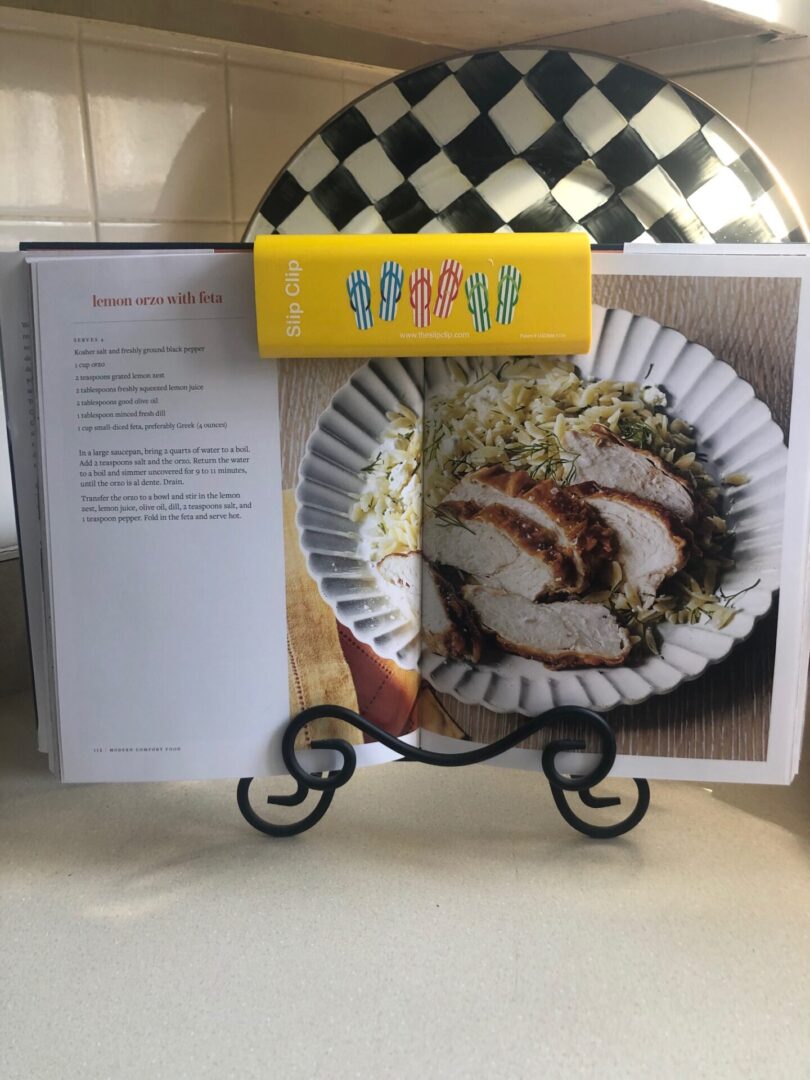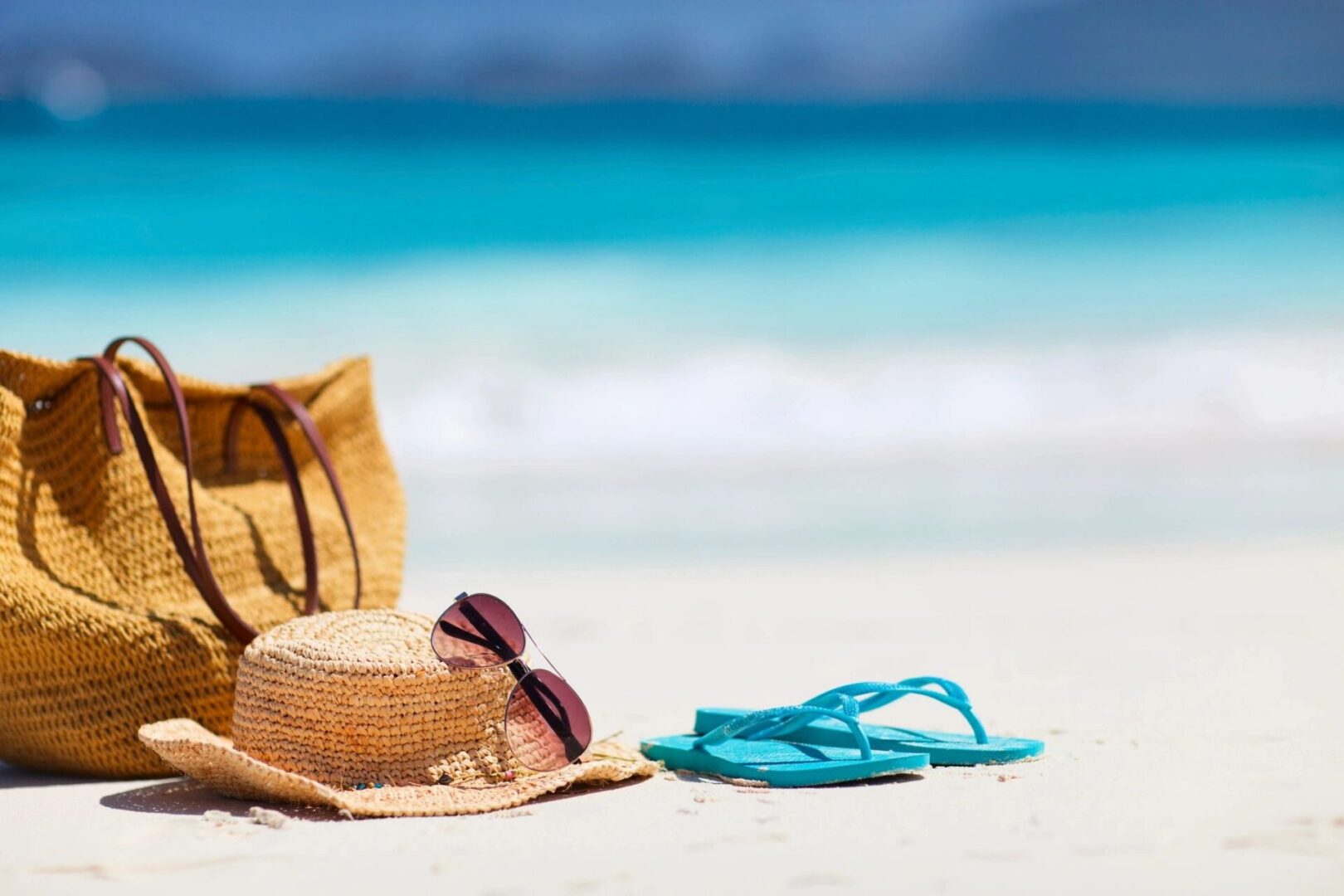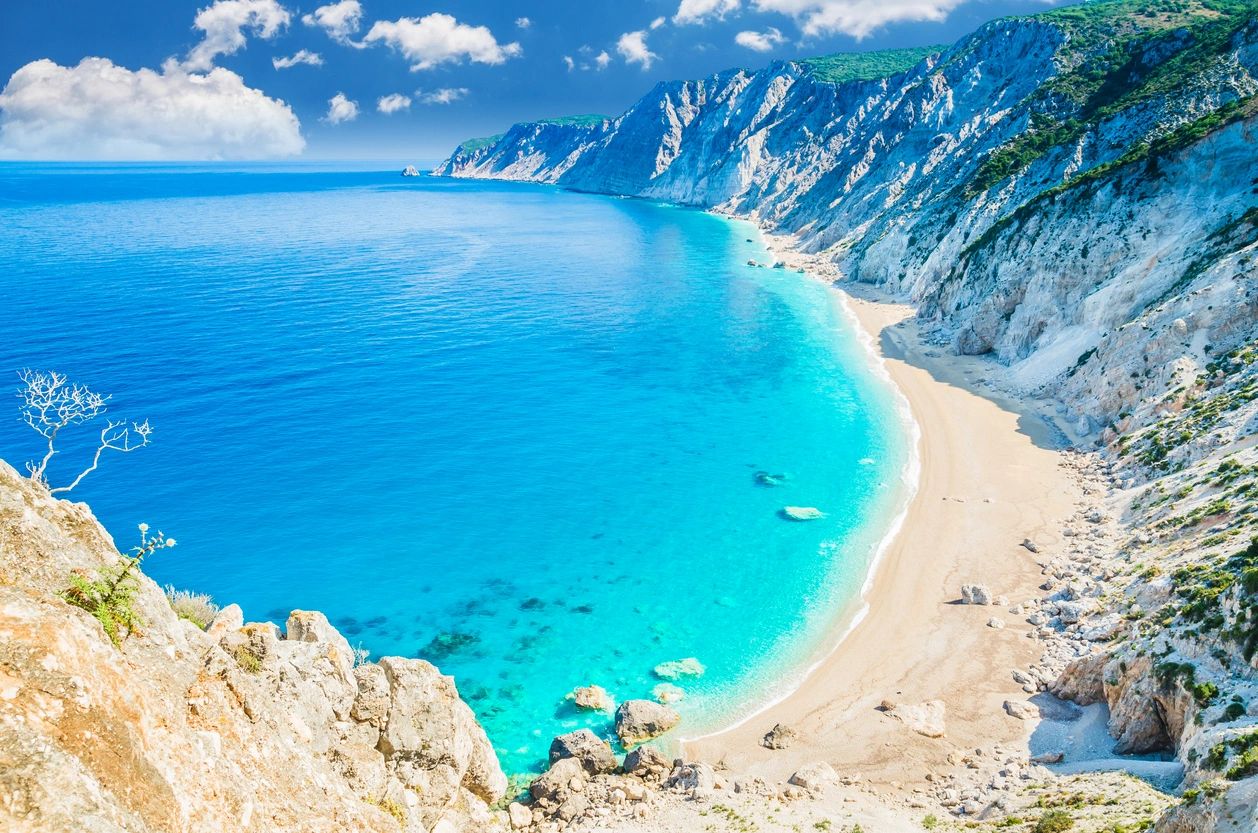 Our products are available through our website or working directly with our team.   We offer fun summer graphics or personalized Slip Clips with your logo, design or name.  The Slip Clip has made its way into the retail, promotional and consumer markets. 
Our female-owned business in Bloomfield Hills, Michigan first started selling the Slip Clips as a promotional item, which turned into a success by tripling our sales in the last year and a half. Currently, we are aiming to increase our sales in the retail industry and the resort retail space.